Find your Home's Value

Get a free comparative market analysis of your home's value sent to you with no obligations.
Welcome to Keller Williams Realty, Monica Davis
As the eldest child of an immigrant builder, Monica learned the value of hard work and a quality product. She uses her engineering and systems analysis backgrounds to evaluate the current real estate market.
Having the earned the CHRE (Certified Home Rescue Expert) designation and with her additional training in handling distressed properties, she will be able to help anyone facing the difficulties and challenges of today's "upside down" market. And, since she has lived for more than twenty years in the Richmond area, she is familiar with schools, shops, and businesses and can help you as you search for your perfect home.
Monica's objective is to help you to achieve your goal of finding the right home if you are looking to buy and to get your home sold for the highest price possible in the least amount of time if you are selling. You will find that she provides competent and caring service to set you at ease during the process.
A home is not a home because of its room dimensions or the color of the walls. It is about how you feel when you walk through the front door. And the way you can instantly envision your life unfolding there. Monica has your interests at heart!

Click Here for copy of the report below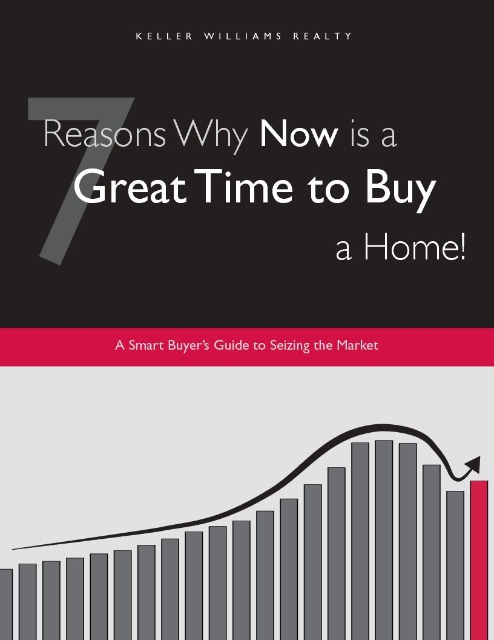 This is about more than real estate. It is about your life and your dreams.

Click on Picture Below to Search for Foreclosures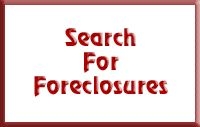 Different by design
Keller Williams Realty takes a different approach to real estate, one that is built on personal touches, win-win deals and positive results.

Monica Davis utilizes the latest technologies, market research and business strategies to exceed your expectations. More importantly, we listen and that means we find solutions that are tailored to you.
How we can help
Thanks for starting your real estate search with us. This website is full of information for you whether you are looking to buy or sell.
After you have had the chance to review this information, contact me so we can tell you more about how we can help.

We appreciate the opportunity to earn your business.